Payment date extended till: February 19th, 2020 midnight
Introduction
Crash Course is an online platform developed by e-Yantra, to offer Massive Open Online Courses (MOOCs) for individuals from varying backgrounds. We encourage students in Engineering/ Science/ Polytechnic colleges to take advantage of the courses.
Our 4 Weeks Course is offered along with a challenge activity to help you hone your acquired skills. This is like a "mini-theme" of our popular e-Yantra Robotics Competition.
GOAL
Introduce the power of "Project Based Learning"
Promote the study of Embedded Systems and Robotics
Prepare students for National level Robotics Competition
Ensure sustained use of robotics labs set up through eLSI
Nurture BE projects in Embedded Systems and Robotics at eLSI colleges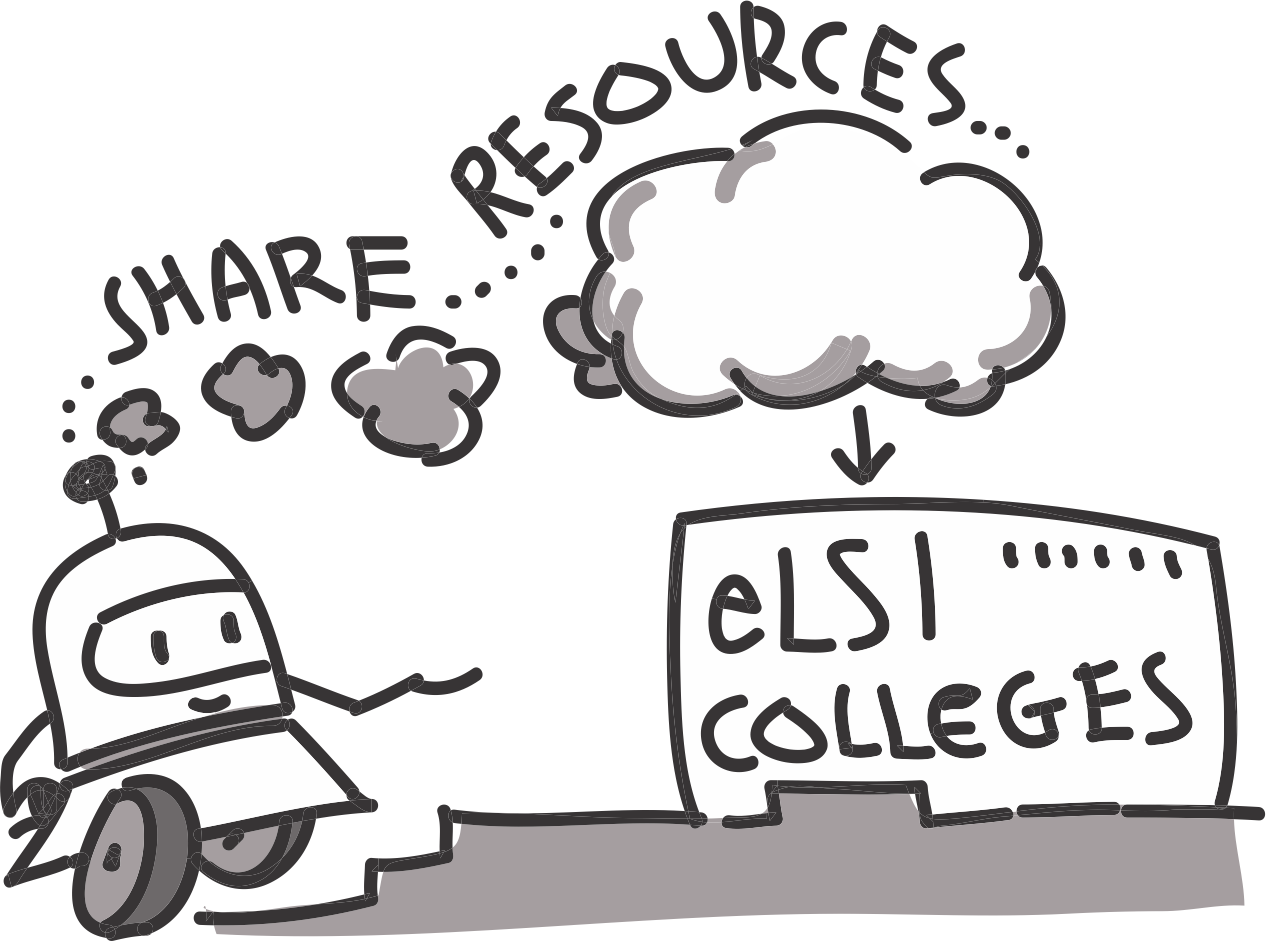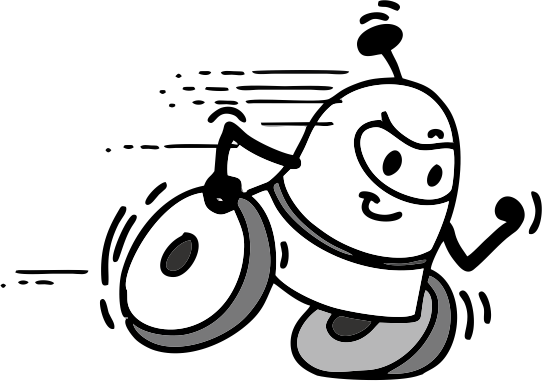 Who can Participate?
Any CURRENT student from an eLSI College can register for the competition (admission based on verification of the student by scanned ID proof).
Only an individual student can register. No team composition is allowed.
The student must belong to an eLSI college.
How to Apply for the Course?
Enrollment is strictly online - no other mode of application will be entertained.
Click on Register Button available on top right corner of this page
Fill the registration form and submit alongwith valid scan of student (college) ID card.
On successful registration, the student will receive an acknowledgement email.
After the verification process, accepted students will receive a notification for online payment.
On successful payment, the student will receive login credentials for MOOC portal and he/she will be enrolled for the 4 weeks paid Embedded Systems and Robotics course.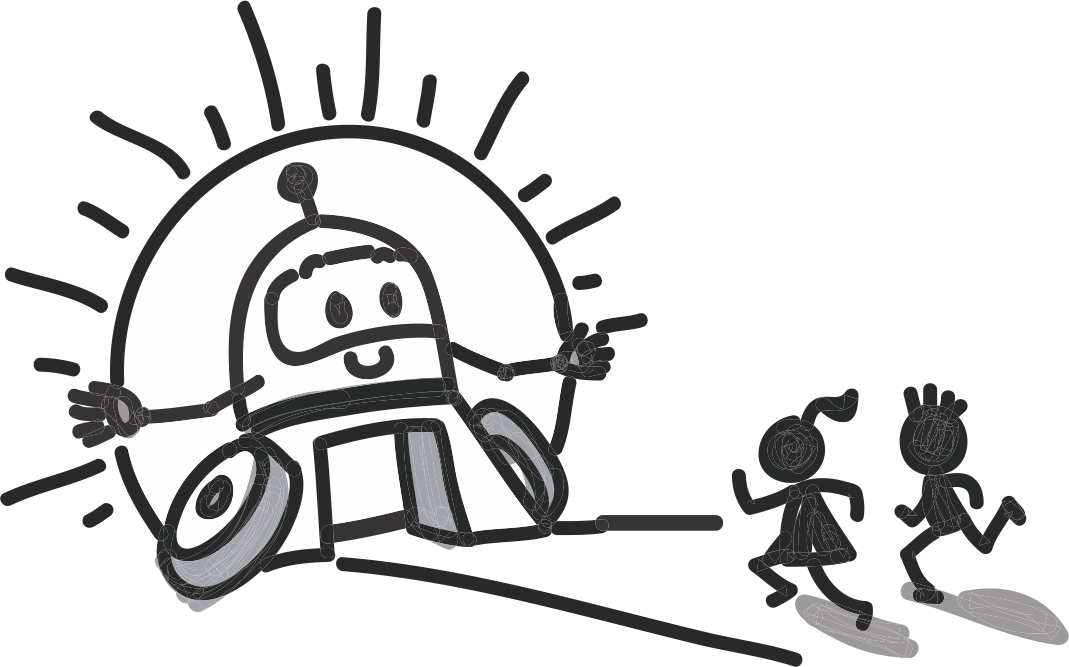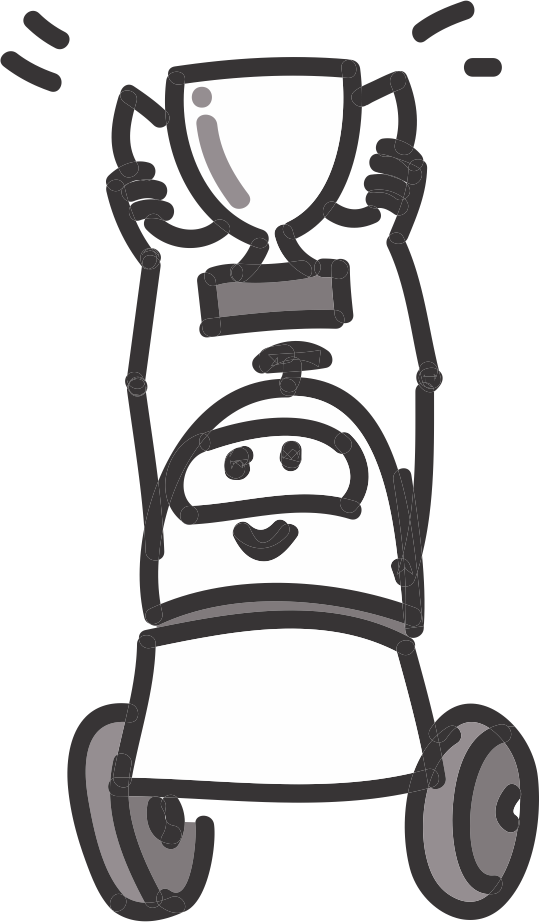 Course Fee
The course fee for each student is Rs. 500/- (50% introductory discount included) - to be paid after the verification process.
The course fees are mandatory to take benefit of the course
Details regarding Online Payment will be soon provided after verification process.
Please note that the registration fee once paid is neither refundable nor adjustable under any circumstances
Criteria for Certification
E-certificate will be provided to the participants after successful completion of the course.
Top performing students are eligible for

Merit Certificates,
Goodies and
Chance to win Internship
*
e-Yantra holds complete discretion to change/update the rules as necessary.